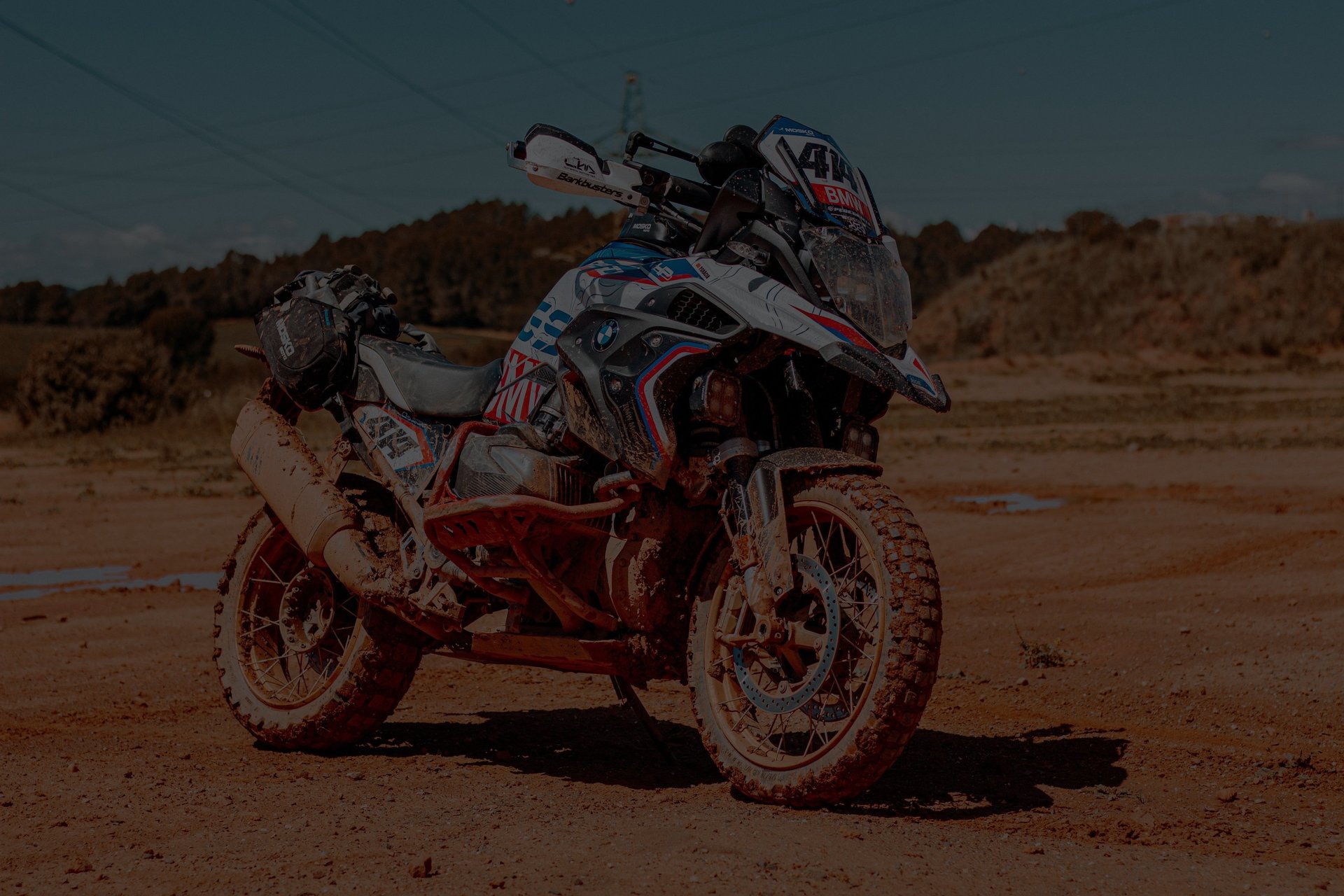 I rode my first bike at 9 years old and I haven't stoped ever since.
The trail concept quickly catched my attention, riding long stretches of gravel roads mixed with some pavement bits, traveling around avoiding the black stuff as much as possible. This gave me the opportunity to rediscover my surroundings again from another point of view and enjoy the ride as I never did before.
Nowadays I like to get myself into various kinds of adventures. As long as it is on the bike and there's some dirt involved, I'm all in. I'll pack my bivy and cooking gear and hit the road!
I also share my adventures on my social media to engage with like-minded people and to encourage those who are still thinking about taking the step on their own adventures.
Follow me on: